An Explanation of Gun Shows
The gun show is an American tradition that traces its roots to the early days of our country's settlement, when hunters and trappers ended their season in a "rendezvous." Like those early meetings, the contemporary gun show is an event that allows participants to view, buy, sell, and trade a wide variety of shooting and sporting products.
Gun shows contain a mix of accessories and weaponry. Displays range from rare and collectible civil war weaponry to the most recent hunting and shooting products. General merchandise also found at the show include army surplus, shooting supplies, historical collectibles, and other forms of militaria.
The gun show is an organized and legal event that promotes understanding of the shooting sports, appreciation of American history, and an opportunity to view historic and contemporary weapons. A variety of people, from professionals to blue-collar workers, attend gun shows. Gun show patrons attend the shows as collectors, hobbyists, sportsmen, and hunters; many also attend because they are interested in home defense.
Components of a Gun Show: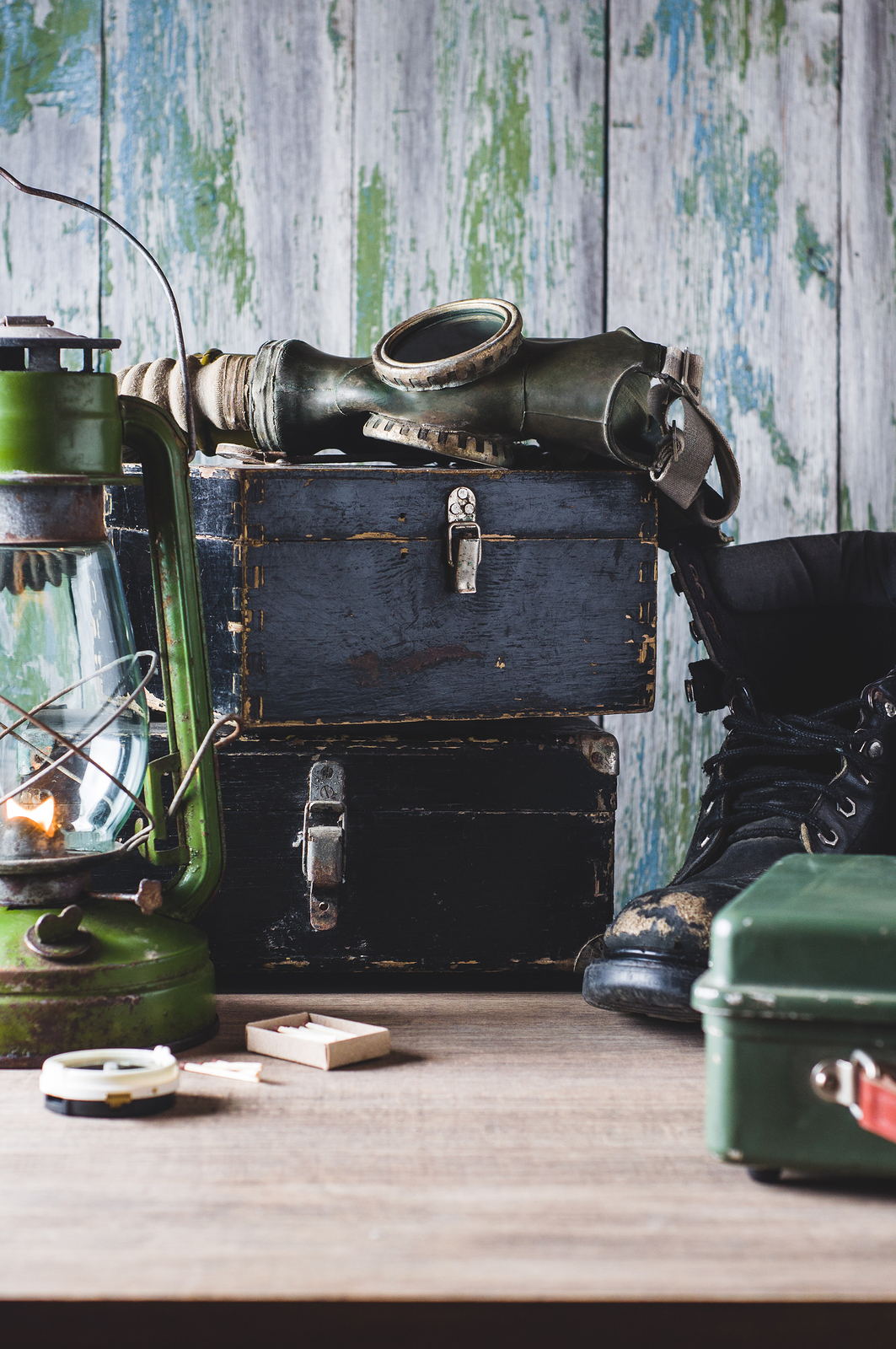 Army surplus clothing and equipment
American memorabilia and militaria from the Civil War to the present.
Ammunition
Antique firearms from the 1600's forward
Binoculars, scopes and optics
Collectible samurai to Civil War swords
Current product lines from major arms manufacturers
Gun safes
Holsters and rifle cases
Handmade knives
Hunting shotguns and rifles
Outdoor products
Pocket knives
Rare and collectible firearms
Reloading and shooting supplies
Self-defense products
Sporting goods
Regulations
Southeastern Guns & Knives, Ltd. takes the safety and reputation of our shows very seriously. We employ Local law enforcement officers for each of our shows to conduct weapon checks of patrons prior to entrance to the show. No loaded firearms are permitted into the show, with the exceptions of active duty law enforcement officers and the security force provided by the promoter. Persons that possess a Concealed Carry Permit are NOT exempt from this rule. Each firearm that enters the show must be rendered inoperable by the security officer's placement of a locking zip tie. This zip tie must remain tied on the firearm until you exit the show.  You must clear your firearm before entering the building.  Employees of Southeastern Guns & Knives, Ltd. reserve the right to circulate throughout the show to ensure all guns remain tied.
Children under 18 years of age are not permitted in the show unless accompanied by legal guardian.
To sell a firearm, If you are not a licensed dealer you must be a Virginia resident and only may sell to a Virginia resident 18 years or older. A representative from the Virginia State police is onsite and available to run a background check.
No photography or video is permitted in the show.
No Media is permitted in the show.